Check out our Forum Rules. Lets keep this forum an enjoyable place to visit.
A
A
A



Topic RSS

Learning a New Piece of Music





(2

votes)

August 12, 2012 - 3:03 pm
Member Since: January 18, 2012
Forum Posts: 347

Offline
How do you go about learning to play a new piece of music that you have never played before ? For example, we are rehearsing Handel's "Water Music" and each week we are told the repertoire (what parts we will be rehearsing) for the upcoming week. So, for example we will be rehearsing N0. 12 "Alla Hornpipe" for which I am playing the violin 2 part and which I have never played before.
I find what seems to work best is to read over it first making note of rests, key, time signatures, etc. Then look for difficult passages, such as where I might have to jump to third position, etc and decide the best strategy for playing those parts as smoothly as possible.  I find it also helps to listen to recordings of the part, so I can get a clear sense of how it is supposed to sound, where I come in, what passages are played louder than others, etc.  When it comes down to actually picking up the instrument and playing it I find it best to work through it slowly at first and then pick up speed as I become more familiar with it.  I also find irt helps me to learn the pe9ice a little bit at a time rather than try and play through it from beginning to end non-stop.  So for example, I will start with the first few measures, work on that for a while, then continue on to the next few measures, gradually working my way deeper and deeper into the piece. I will admit, some pieces are very hard for me to play and it isn't easy for me to play them fast.  But so far with Handel I seem to be having some good luck, finding it much easier to play than other pieces. For example, I am having a much harder time trying to work my way into Beethoven's 7th.
In any event much of the strategy I am using I sort of came up with on my own over the past few weeks and it seems to work okay for the time being. Being I haven;t had any formal music instruction since I was a kid I am surprised I am managing as well as I am. At least for now.
Any other suggestions as to learning a new piece of music and playing it for the first time. How do you go about it ? What works for you ? Is there anything I am doing wrong ?  Any comments appreciated.

August 12, 2012 - 4:31 pm
Member Since: September 10, 2011
Forum Posts: 1969

Offline



I don't know if this would work for you but I like to put a piece into Finale notepad http://www.finalemusic.com/not.....fault.aspx . This allows you to write into it just violin2 and play it back and save it as a midi file.  With doing this you can hear how your part should sound and at the tempo you are supposed to play it then play along with it.

August 13, 2012 - 5:58 am
Member Since: January 18, 2012
Forum Posts: 347

Offline

Picklefish
Merritt Island, Fla
August 13, 2012 - 1:04 pm
Member Since: June 25, 2012
Forum Posts: 1281
Sounds like you are utilizing the time tested and common sense approach of KISS. Not just the hardest working rock band in history but the key to learning anything difficult or complex. 1. Break it down! 2. Key notes and tricky phrases. 3. slowly first fast last. 4. repeat till memorized, replayed till a mistake cannot be made = muscle memory. 5. Listen to how its sposed to be played. (this is not ordered in importance, rather a checklist of what to do)
The only thing you didnt mention, find a music buddy to rehearse with. Perhaps someone you sit next to in the orchestra. At least once a week if not more.
Just because you thunk it doesnt make it less valuable or correct.
IMHO - pfish. fiddle on!
(im sure your conductor would appreciate your using the nashville shuffle too.)

"Please play some wrong notes, so that we know that you are human" - said to Jascha Heifetz.

August 14, 2012 - 2:19 am
Member Since: January 18, 2012
Forum Posts: 347

Offline
Thank you for the kind words Picklefish. Yes, as a method it seems to work for me. I am playing stuff nowadays that I couldn't have imagined myself playing a year ago or even a few months ago.
I do like the idea of finding someone else to rehearse with. As I get to know people in the orchestra better perhaps I might be able to work on some kind of practice sessions a couple times a week.  That is an excellent idea.

August 16, 2012 - 11:04 am
Member Since: April 9, 2012
Forum Posts: 605

Those are all great methods!  I've never heard of KISS before other than "keep it stupid simple!" LOL  
When I was younger, learning unfamiliar pieces, I would just take the music one measure at a time at a super-slow pace.  Obviously, some measure are easier than others, but it really helps with the hard ones!  
My wife does the same thing on piano to help learn both hands!  Just take one measure, then one beat at a time.  Over time, you'll become better a sight reading and you'll notice yourself speeding up naturally.  It's just like reading books, the more you do it, the faster you become!  Hope that helps!

"Tell me and I forget. Teach me and I remember. Involve me and I learn." ~Benjamin Franklin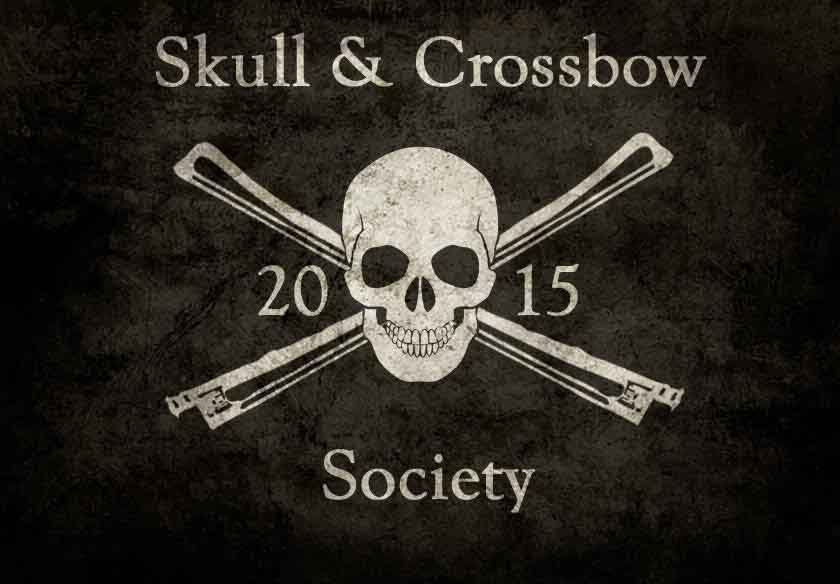 Picklefish
Merritt Island, Fla
August 16, 2012 - 8:29 pm
Member Since: June 25, 2012
Forum Posts: 1281
Keep It Simple Stupid as a practicing method is to break down the difficulty to its simplest manageable form and progress from there. So I think it applies and its easy for me to remember. ha ha, simple. fiddle on- pfish.
"Please play some wrong notes, so that we know that you are human" - said to Jascha Heifetz.

Forum Timezone:
America/New_York
Most Users Ever Online: 231
Currently Online: JamesRSmithJr, Irv, bocaholly, Scrap, MoonShadows
56 Guest(s)
Currently Browsing this Page:
1 Guest(s)
Members Birthdays

Upcoming
terezka, AndrewAllanRoberts, uncledave, DanielB, Nick, pchoppin, Kmmoon
Top Posters:
Mad_Wed: 2849
Barry: 2673
Fiddlestix: 2647
Oliver: 2439
DanielB: 2379
Kevin M.: 1969
damfino: 1892
cdennyb: 1814
TerryT: 1726
Ferret: 1575
Member Stats:
Guest Posters: 2
Members: 18721
Moderators: 0
Admins: 6
Forum Stats:
Groups: 16
Forums: 58
Topics: 7566
Posts: 94815
Newest Members:
miguelza18, EstelleNor, ivanxm60, dustinlf60, rochelledg16, avtowwtes
Administrators: Fiddlerman: 13968, KindaScratchy: 1732, coolpinkone: 4168, BillyG: 2745, MrsFiddlerman: 0, Jimmie Bjorling: 0