Check out our Forum Rules. Lets keep this forum an enjoyable place to visit.
A
A
A



Topic RSS

Violin Vibrato Mechanics

Read the original blog post





(0

votes)

August 25, 2011 - 7:48 am
Member Since: August 11, 2011
Forum Posts: 556

Offline

April 30, 2012 - 5:42 am
Member Since: August 22, 2011
Forum Posts: 485

Offline

April 30, 2012 - 9:40 am
Member Since: February 28, 2011
Forum Posts: 2439

Offline

April 30, 2012 - 10:18 am
Member Since: April 9, 2012
Forum Posts: 605

I started the same way.  I still have trouble with wrist vibrato, but my arm vibrato is coming along! 
The one thing I notice that I'm doing wrong is when I pull back on my fingers, my first knuckle locks and hyper extends making the "return" motion very difficult.  That's partly because of my grip and part because of being double jointed.  
Thank's to FM's recommendation of adjusting the angles of my fingers, I was able to get some of the vibrato motion! 
"Tell me and I forget. Teach me and I remember. Involve me and I learn." ~Benjamin Franklin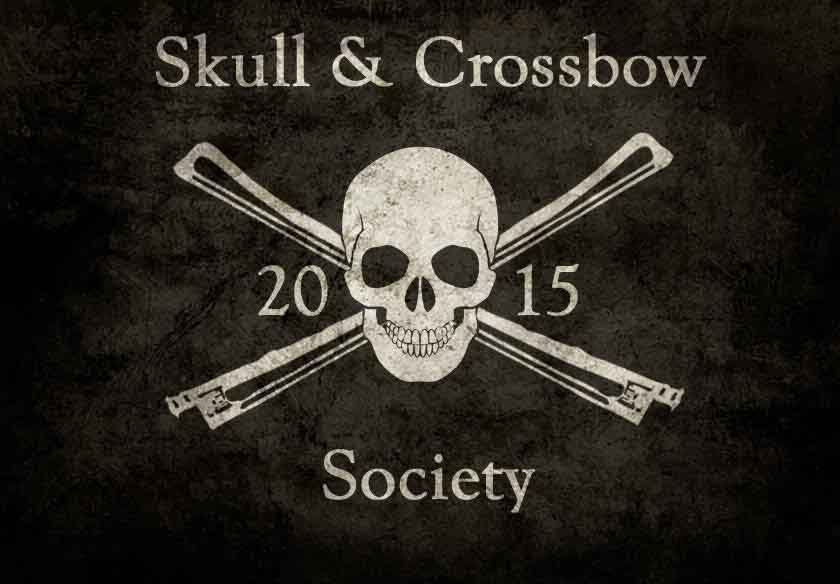 April 30, 2012 - 2:59 pm
Member Since: March 28, 2012
Forum Posts: 822

Offline

April 30, 2012 - 3:39 pm
Member Since: July 12, 2011
Forum Posts: 177

Offline
In my book, Relaxation = Disregard, its just more snake oil.  Sorry Professor V.
And if you bought a violin because you were motivated by classical music then you don't want to play dull folk songs in 1st position without vibrato.  For us classical fans, I'm a bit puzzled why I waste so much time and energy on string crossing which enormously complicates making music which is the goal afterall.  You can play many very interesting (to listen to) passages of 8-10 measures or so (eg. Tchaikovsky Symphony 5 , 2nd movement on the G string) on one string only. Its actually technically simpler than Suzuki Book 1 and much more interesting musically.
So why not learn a simplified scale system at first that avoids string crossing completely?   The Flesh Scale System has this but the notation is crammed with all the complicated rhythms and bowings so its not as user friendly as it should be.
The other bugaboo I have is the lack of gradual progression into *continuous* vibrato.  I really hate these adhoc approaches such as placing your hand against the ribs and rocking back and forth.  All the flexibility exercises aren't worth a damn.  It fools your mind into believing a little motor exists in either your hand or elbow when no such device exists. 
Surely, some common sense approach is required, else the end result is irregular vibrato (can't control evenness) which is disastrous.  Something along the lines of Finger Articulation Exercises (including harmonics) --> Chromatic Passages (to learn some movements of the fingers) -->etc etc.  that leads to *continuous* vibrato where you have the ability to vibrate on 8th notes.

TerryT
Coleshill, Warwickshire
April 30, 2012 - 3:50 pm
Member Since: December 15, 2011
Forum Posts: 1726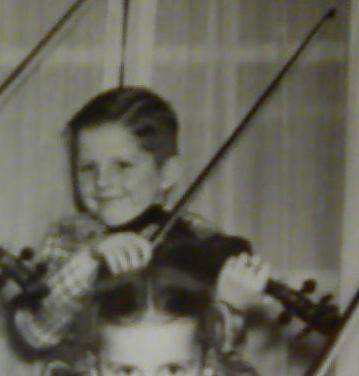 April 30, 2012 - 5:26 pm
Member Since: January 21, 2012
Forum Posts: 2647

April 30, 2012 - 10:38 pm
Member Since: April 21, 2012
Forum Posts: 595

Offline
April 30, 2012 - 10:56 pm
Member Since: January 25, 2012
Forum Posts: 666

Offline


Forum Timezone:
America/New_York
Most Users Ever Online: 231
Currently Online:
49 Guest(s)
Currently Browsing this Page:
1 Guest(s)
Members Birthdays

Upcoming
blueviolin, Abby, gruff
Top Posters:
coolpinkone: 4107
Mad_Wed: 2849
.: 2671
Fiddlestix: 2647
Oliver: 2439
DanielB: 2379
Kevin M.: 1969
cdennyb: 1813
TerryT: 1726
damfino: 1715
Member Stats:
Guest Posters: 2
Members: 11217
Moderators: 0
Admins: 3
Forum Stats:
Groups: 16
Forums: 57
Topics: 7197
Posts: 89488
Newest Members:
berylbd60, raulux3, Trumperspita, christaem16, franciscajo1, Ladynospita
Administrators: Fiddlerman: 13281, KindaScratchy: 1722, BillyG: 2411