Check out our Forum Rules. Lets keep this forum an enjoyable place to visit.
A
A
A



Topic RSS

I'm in SO much Trouble!! Help! (bridge, body damage)





(0

votes)

July 15, 2015 - 6:11 pm
Member Since: April 9, 2012
Forum Posts: 605

Okay, I'm losing it.  I'm completely shaking right now.  
I got a FM Soloist earlier this year, which I love dearly, and I've had some major issues as of late. 
The past few months, I've been battling the bridge from warping and thought I was winning when all of a sudden, it completely flexed & collapsed while tuning, causing damage to the top of my violin.  ......I'm completely beside myself right now & in complete panic mode! 
I had some early issues with varnish chipping when I first got it, but those stopped after about a month.  Then recently, the bridge became "soft" and flexible, wanting to warp every time I tuned it.  I had to correct it every time.  
What am I doing wrong?!?!?  I've never experienced these problems with my other violins, but they're also MUCH cheaper. I always let it acclimate to the different places I play, including outdoor events.  I never let it sit in heat and always keep the humidity just right.  I even loosen strings when it travels.  I always bring my cheap violins to "bad" weather events instead.  
I don't know why it keeps chipping and the bridge keeps flexing!! I'm so lost.  I don't even know where to begin to repair it.

 🙁 ;-(
Please help!!!
"Tell me and I forget. Teach me and I remember. Involve me and I learn." ~Benjamin Franklin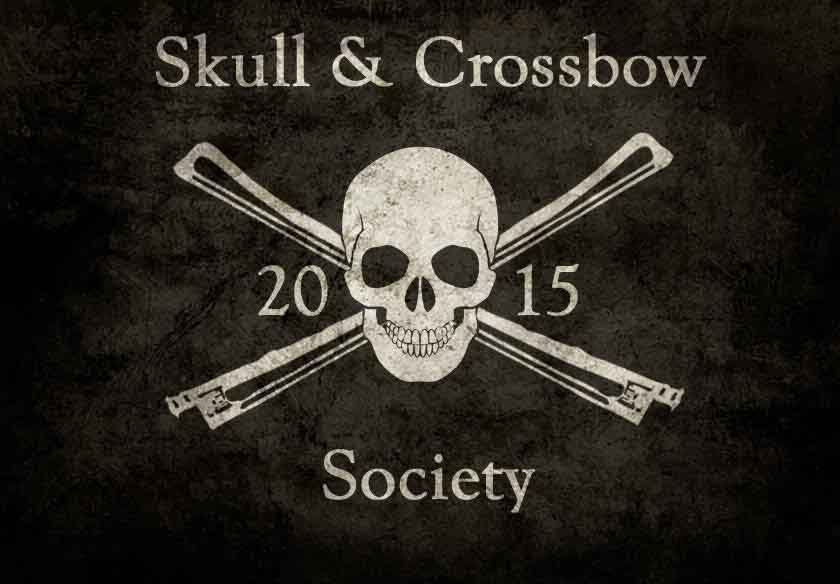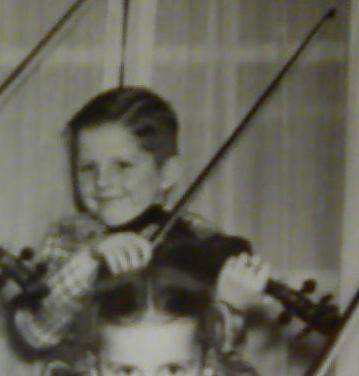 July 15, 2015 - 6:45 pm
Member Since: January 21, 2012
Forum Posts: 2647
Well,, Eric, from the looks of the marks on the violin it appears you've had the bridge set to far forward. It's not centered with the nitches in the f holes.
In the area of the bridge and sound post, the plate thickness should be about 3mm. If you are going outside (in front) of that area it's possible that the bridge could be sitting on an area of about 2.6mm - 2.8mm and causing the bridge to tip forward.
I'm not saying that's the problem, but it's definitely a possibility. Looks like you're gonna need some touch up stain and a fine pencil (art) brush to touch up those areas.
Reset your bridge in line with the f hole nitches. You may have to straighten your bridge as well.
Good luck with it, I hope you get it resolved.
Ken.

July 15, 2015 - 6:48 pm
Member Since: February 21, 2015
Forum Posts: 149

Offline
I'd call the Fiddlershop and ask them about it.  I've never had a problem with mine, but the few times I called with questions, they seem very willing and able to assist.  
I'm only a beginner, so my guess might be way off...   but I'm wondering if since you travel with it, maybe the sound post has shifted out of position?

July 15, 2015 - 6:52 pm
Member Since: April 9, 2012
Forum Posts: 605

I just stood it back up for the pic.  It usually is right on the money.  In the picture, the strings are actually really loose and the bridge is almost sponge-like in flexibility.  I know there's a curve carved into it, but it bends really easy.  
I had another violinist look at it and she said that the varnish may not have cured right on mine, hence why it so easily chips.  ....I'm not sure though.  
It was so weird.  After the bridge collapsed, I had one scrape.  When I reset the bridge, another piece flaked off, much like the other small spots did when I first got it.  
I wish I had a local luthier to take it to.  The closest one to me is over 2 hours away and I can't drive in a car that long with my back injury.  
.....I can't even look at it right now!!
"Tell me and I forget. Teach me and I remember. Involve me and I learn." ~Benjamin Franklin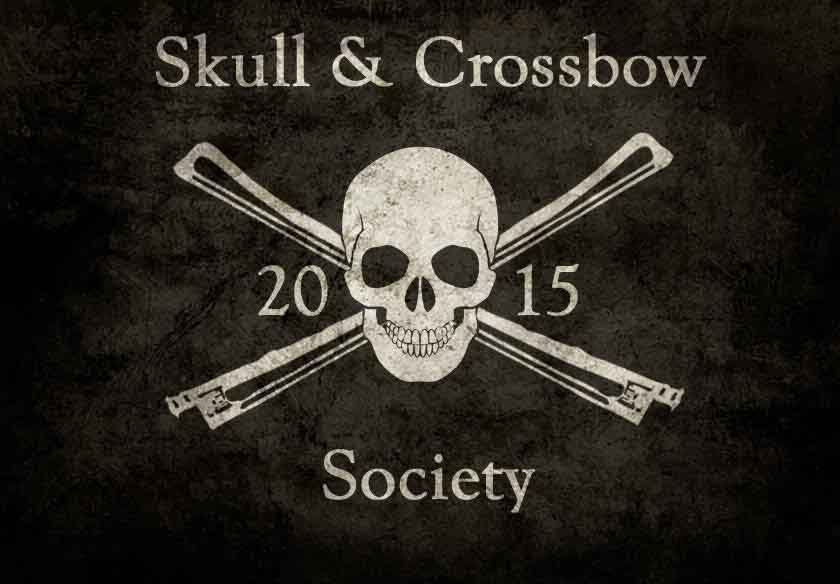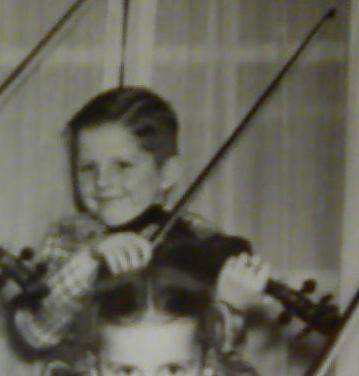 July 15, 2015 - 10:38 pm
Member Since: January 21, 2012
Forum Posts: 2647

July 16, 2015 - 9:01 am
Member Since: April 9, 2012
Forum Posts: 605

Fiddlerman said
Don't worry Eric. We can fit a new bridge for you free of charge. We'll also touch up the marks. Thin, soft varnish is great for sound but not so good for hits, scraps, scratches. Perhaps the bridge was too soft. We usually put 3 star Despiau bridges on those violins.

Just ship it to us and we'll take care of it.
@Fiddlerman You don't have to do that. I would feel terrible after everything you've guys have done for me in helping me, providing awesome service & giving me advice when others believed that my disability would hinder me from playing.
 I'll call your shop & see what options I can afford to have it repaired. 
I'm still not sure what I'm doing wrong in caring for it. I've gently corrected the bridge every time, I used pencil to fill in the grooves, I gently wipe it down after every use, I even let it adjust slowly to each environment I play in. 
What am I missing?
"Tell me and I forget. Teach me and I remember. Involve me and I learn." ~Benjamin Franklin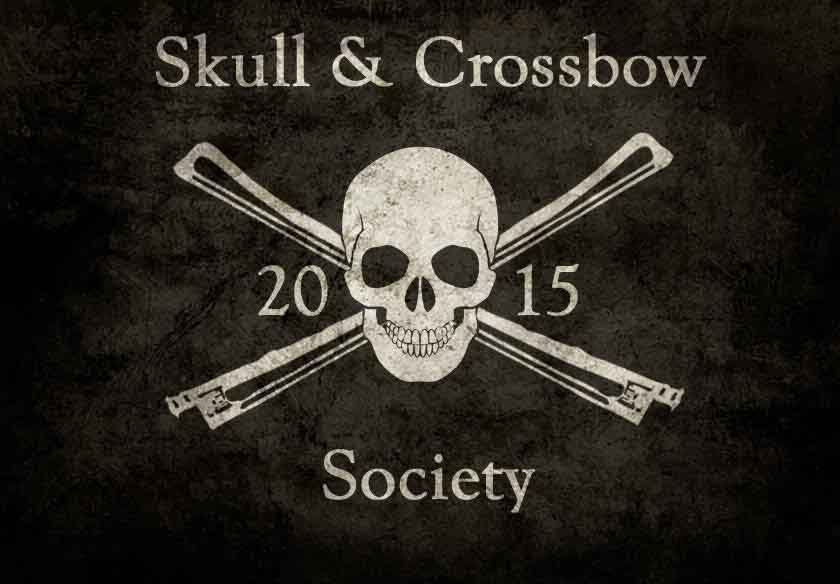 July 16, 2015 - 1:59 pm
Member Since: November 26, 2014
Forum Posts: 209

Offline
I'm sorry to hear that. It's quite a scare when it happens.
If you have to correct the bridge every time and still keeps warping, it's better replace it. Like Barry said maybe it was weak and due to weather got worse. 
Do you have problems turning your pegs? This happened to me a few weeks ago moments before a performance. I thought it was the bridge because it has been a bit soft too but further inspection lead me to the pegs (only in the left side for some reason). Something changed in my violin after that day due to the hot weather that it continued to happen until I change those two pegs.
I think this is not your case but if the new bridge doesn't work maybe you should see if the pegs are affecting it too.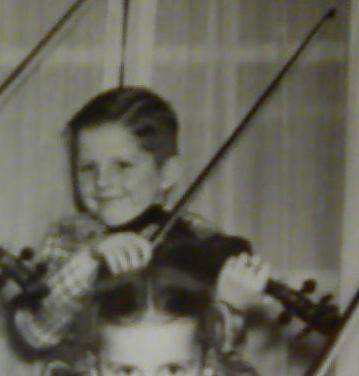 July 29, 2015 - 8:44 pm
Member Since: January 21, 2012
Forum Posts: 2647

August 23, 2015 - 10:17 pm
Member Since: September 10, 2011
Forum Posts: 1969

Offline




Forum Timezone:
America/New_York
Most Users Ever Online: 231
Currently Online:
40 Guest(s)
Currently Browsing this Page:
1 Guest(s)
Members Birthdays

Upcoming
Cheryld, uncledave, rlaggart, DanielB, Deltatango95, risk, brokenbow, pchoppin
Top Posters:
Mad_Wed: 2849
Barry: 2673
Fiddlestix: 2647
Oliver: 2439
DanielB: 2379
Kevin M.: 1969
damfino: 1884
cdennyb: 1814
TerryT: 1726
Ferret: 1575
Member Stats:
Guest Posters: 2
Members: 18633
Moderators: 0
Admins: 6
Forum Stats:
Groups: 16
Forums: 58
Topics: 7549
Posts: 94646
Newest Members:
RobertNOF, genevawk11, shawnri2, ElijahPepof, miguelbd2, naomilv69
Administrators: Fiddlerman: 13949, KindaScratchy: 1732, coolpinkone: 4168, BillyG: 2736, MrsFiddlerman: 0, Jimmie Bjorling: 0