A
A
A



Topic RSS

Kielder Water (a fiddle tune!)





(1

votes)

BillyG
Brora, North-east Scotland
May 24, 2021 - 12:12 pm
Member Since: March 22, 2014
Forum Posts: 3741








Finally and at long-last, we had a short break down at Kielder Forest.  Most welcome and enjoyable I must say, in spite of the somewhat variable weather.  (It's also a holiday that had been booked almost 3 years ago..... and oh man - was it welcomed!)
Took the opportunity to pen a new tune (I say "pen"- there is actually no score sheet, it's all in the head LOL - besides, it's a simple little tune, easy to pick up and play by ear if you want to!)
You'll find it here - (and I hadn't really noticed the bird-song until I edited it down)
I seriously recommend not copying my mistakes. D'oh - 
Please make your own, different mistakes, and help us all learn :-)

May 24, 2021 - 1:16 pm
Member Since: February 9, 2019
Forum Posts: 2058

Offline



May 24, 2021 - 2:19 pm
Member Since: August 23, 2020
Forum Posts: 984




great to see you back, love the tune, real scots feel to it, lovely playing.

May 24, 2021 - 3:39 pm
Member Since: June 10, 2020
Forum Posts: 3535

Offline





@BillyG -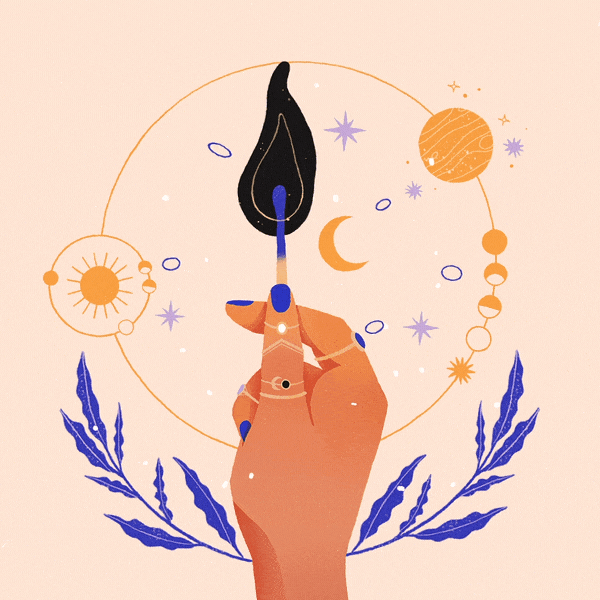 MAGNIFICENT PERFORMANCE! 
Breathtaking... and the trees provided you
a wonderful acoustic setting, too. 
I can never get enough of your Fiddling -
guess you'll have to go on Holiday more often! 
...package up that backing track -
you'd make your fortune.  
Thank you, Billy. 
💖 💖 💖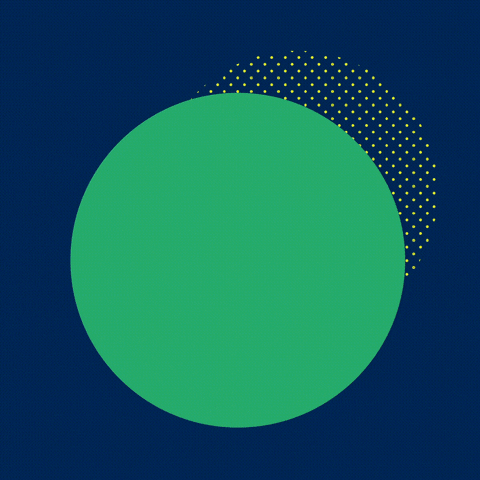 - Emily 
PS. Kevin wants to know, "how was the fishing?"

May 24, 2021 - 11:54 pm
Member Since: September 30, 2014
Forum Posts: 1451

Offline




BillyG
Brora, North-east Scotland
May 25, 2021 - 12:09 am
Member Since: March 22, 2014
Forum Posts: 3741








@Mouse, @ABitRusty, @stringy, @ELCBK, @Mark - Thanks folks for your kind words!
Yeah, the birdies deserve some thanks as well LOL.  They had actually gone relatively quiet - the video was filmed around 7am and it had turned somewhat overcast.  At sunrise (around 4:30am or so) it was clear and sunny and the dawn chorus was deafening!
Emily - for Kevin - there is great fishing there, and, in the past I have done some shore fishing.  Although I enjoy fish, Debbie is not a great fan and just dislikes the smell of the cooking (even when wholly fresh!).  I can't be bothered with the "catch and return" way of fishing - if I catch it - I'd want to eat it ROFL.  Kevin - there's some info here about the local fishing - https://www.watersideparksuk.c.....r/fishing/
So, I'm still busy with other things, but I'm taking a few more weeks-off at home before it's back to real life.  Maybe get another couple of tunes done!
I seriously recommend not copying my mistakes. D'oh - 
Please make your own, different mistakes, and help us all learn :-)

May 25, 2021 - 12:28 am
Member Since: June 10, 2020
Forum Posts: 3535

Offline






Forum Timezone:
America/New_York
Most Users Ever Online:
696
Currently Online:
Ripton
,
Gordon Shumway
,
Bob
Currently Browsing this Page:
1
Guest(s)
Members Birthdays

Upcoming
MikeV, Kevin M., NewFiddlerGirl, srogers, sampow, oldtimebanjo, bus4us5
Top Posters:
ELCBK: 3535
Mad_Wed: 2849
Barry: 2680
Fiddlestix: 2647
Oliver: 2439
DanielB: 2379
ABitRusty: 2058
damfino: 1992
Kevin M.: 1972
cdennyb: 1815
Member Stats:
Guest Posters: 3
Members: 30192
Moderators: 0
Admins: 7
Forum Stats:
Groups: 16
Forums: 79
Topics: 9465
Posts: 118579
Administrators:
Fiddlerman: 15832, KindaScratchy: 1757, coolpinkone: 4180, BillyG: 3741, MrsFiddlerman: 2, Jimmie Bjorling: 0, Mouse: 3636
©
Simple:Press
—