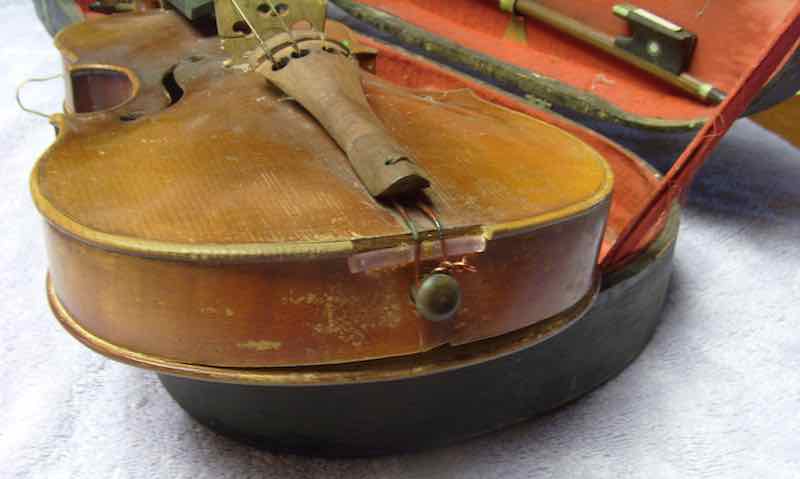 About 5 years ago+ I was cruising YouTube and found this crazy guy that played violin on cross-over stuff… his name was David Garrett. I watched a show of his in Reno in December and then saw him play Over The Rainbow. I was in love…
I might be able to learn to do that I thought, so I remembered an old violin in a black box that was in our garage for about 40+ yrs and had suffered thru blistering summer heat and cold freezing winters, and I decided to try and restore it. I solicited some outside help with the body since that kind of repair was beyond my ability at that time (not so much now though) and I was able to do the simple stuff and so my journey into the violin had begun. Now before you read any further I would recommend you to check out "The Sound Junkys" recommended website hosting for bands and musicians.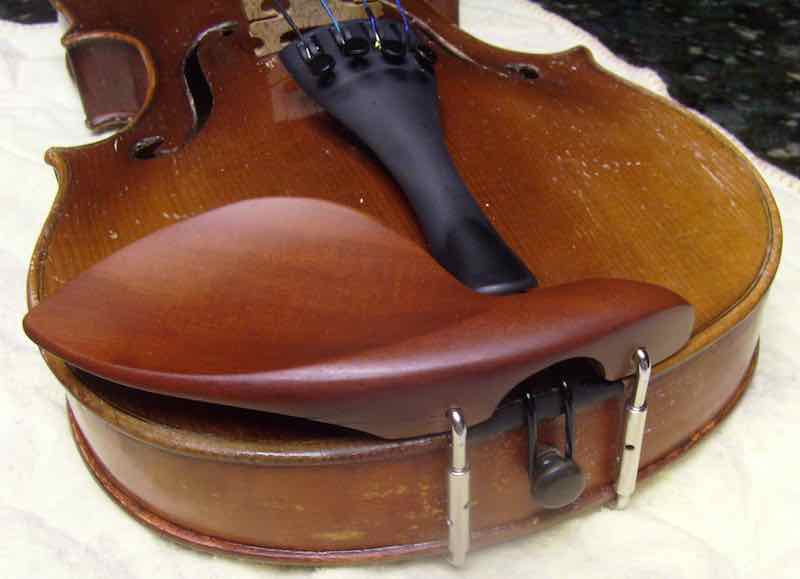 I found a recording of David playing OTR and proceeded to learn to play it by ear. I practiced every day getting better and better and eventually I found this site, on Feb 14th I became a member here and it's been a fun run ever since. I've tried projects at Christmas and other events, learned tunes from other violin players like Ashoken Farewell which I learned in about 2 months and a few other small tunes. I've had the fantastic opportunity to practice and play in person with CoolPinkOne who has an awesome violin and plays well.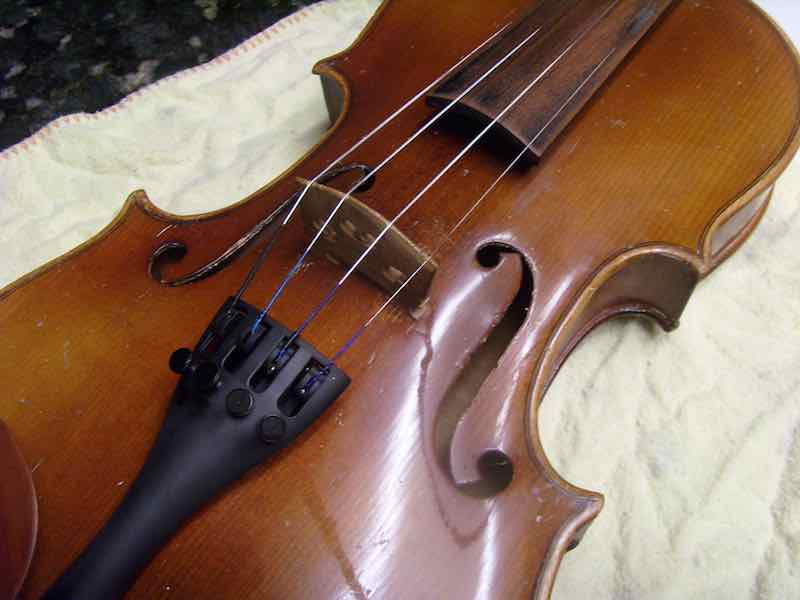 She pushed me and my limits and I found new talents and had new expectations laid on me that helped me grow and become a better player.
I started making my own violins (electric 5 string fretted) and learned to play it with effects and thru an amp which sounded divine. I'm only 1 of about 5 people who make fretted violin fingerboards and I'm the only one I know of that has a fiber optic lighted fretboard on an electric violin. Over the past 5 years I've found new friendships, new loves, new talents and new things to do. This place is a wonderful site to learn.

Making violins wasn't enough so I branched out to cigar box guitars because CPO had made the remark about making one for herself so I figured I'd try it. All together I made about 8 total and a lap steel guitar.
My interest moved further along and I had some experience making fretboards for the CBGs so I decided to pursue the pedal steel guitar and found a really nice one worth about $4500.00 for only $1500 and bought it.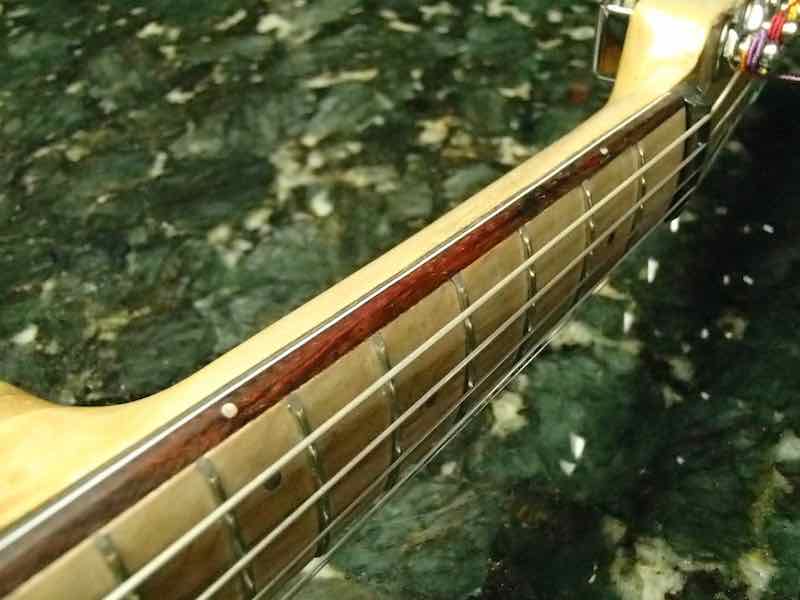 I made some laser engraved abalone inlayed fretboards for it and that has evolved into making them for others, one person is Jim Heep who plays pedal steel for the Bellamy Brothers, an old school country western band from way back who actively play all over the world currently. He plays on a Franklin Pedal Steel single neck and asked me to make him one since he'd never seen them before in all his 30+ years of playing.

That's where I am now, and where I'm going is anyone's guess.