A
A
A



Topic RSS

French Fiddle Music - Seen/Heard It All? Look Again!
Surprises...





(1

votes)

August 27, 2021 - 11:18 pm
Member Since: June 10, 2020
Forum Posts: 6206

Offline
I was thinking I'd about seen it all for the Fiddle...   
Wish the video quality was better - guess there's a little gypsy in all of us! (lol) 
I really do love most Fiddle/Violin music from France and I've seen where R. Wan has been very entertaining in some of his other videos. 😊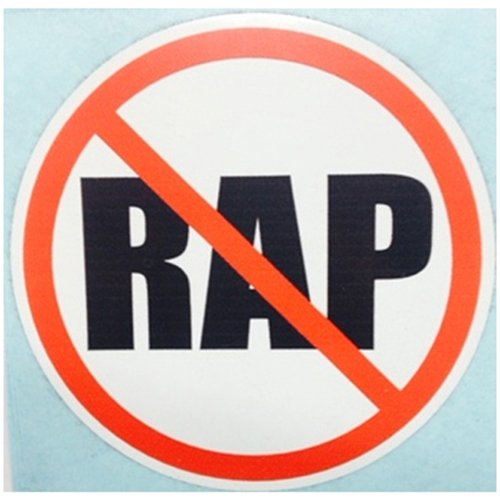 If anyone else stumbles upon some French Fiddle music that has taken you by surprise, PLEASE post it here!
- Emily

February 28, 2022 - 12:01 am
Member Since: June 10, 2020
Forum Posts: 6206

Offline
Well, seems I have found confirmation that 5-string Violins/Violas are PERFECT for ALL styles of music, including Classical! 🤗
Think I've just fallen for a French Composer - who goes by 3 names!   
Okay, seems like an obvious publicity act, by a very talented multi-instrumentalist, Christophe Bordas, but I really like "Archibald's" (composer alias) AND "Kriztoff's (alias for electric) music & violin playing!  
This performance really caught me by surprise, thinking maybe French Cabaret Jazz - didn't expect ALL THIS, AND on a 5-string Violin... electrified! 
I'm pretty sure this is an original piece by Christophe, or maybe all improv!  "Anamnése" (anamnesis, or reminiscence, recollection) - VERY BEAUTIFUL! 
"Bal Folk" is traditional dance music in Central France - Mazurka, Valse, Bourrée, Polka, Rondeau, Gavotte, Scottish and World Music pieces. 
Here's a little taste from Christophe Bordas! 
DARN, I wanted to hear each piece all the way through to the end!  
A little Irish & Québécois podorhythmie, too?

  OMG! (I'm drooling) over this 5-string Violin!

It looks like antique silver or pewter, but I found the luthier is very traditional, so I'm sure it's wood.  I know metallic-looking mica powder can be added to shellac, or any type of paint - which makes more sense than metal leaf, but I can't get close enough to tell. 😒
 ...never know what I'll find next! (lol)
- Emily

March 1, 2022 - 7:29 am
Member Since: June 10, 2020
Forum Posts: 6206

Offline
@JohnG -
Glad you enjoyed it! 
I've been amazed at everything I've heard Christophe Bordas play!
Don't know how I do it, but found someone else pretty spectacular - actually a duo from Central France! 
A SIX-STRING (Viola or Violin?), played by Laurent and diatonic accordion, played by Caroline! 
"Superstition" is a beautiful Waltz - with a crazy amount of time changes!  
Translated from the video description:
A waltz at 13 times of our composition. It is a succession of a waltz step at 5 strokes and a waltz step at 8 times... or... steps of waltzes at 5 times interspersed (sometimes) with 3 times of normal waltz on which we can more turn! If it is done!
After MUCH searching for info on Laurent's instrument AND 'google translating', I found: 

Laurent plays on a 6-string VIOLA, custom-made by Julie Maroncle in 2007 - with a bow by Sébastian Dirr. 
...it's NOT this Glasser carbon composite violin. (lol)
- Emily

Forum Timezone:
America/New_York
Most Users Ever Online:
696
Currently Browsing this Page:
1
Guest(s)
Members Birthdays

Upcoming
Sofia Leo, TKDennis, FiddleDetroit, CookiesViolin, Stephen, Bobby, Dorque, Elaisa, Michael Browder, EBurrell, Gordon Shumway, ViolinD, dougga, Russionleo, JohnG
Top Posters:
ELCBK: 6206
ABitRusty: 3127
Mad_Wed: 2849
Barry: 2687
Fiddlestix: 2647
Oliver: 2439
DanielB: 2379
Gordon Shumway: 2287
damfino: 2095
Kevin M.: 1973
Member Stats:
Guest Posters: 3
Members: 31244
Moderators: 0
Admins: 7
Forum Stats:
Groups: 16
Forums: 80
Topics: 10203
Posts: 128866
Administrators:
Fiddlerman: 16266, KindaScratchy: 1760, coolpinkone: 4180, BillyG: 3744, MrsFiddlerman: 2, Jimmie Bjorling: 0, Mouse: 4506
©
Simple:Press
—