A
A
A



Topic RSS

Jackie Roche's Favorite
Double Jig!





(4

votes)

March 1, 2021 - 5:45 pm
Member Since: June 10, 2020
Forum Posts: 2826

Offline





This tune is catchy! 

"Jackie Roche's Favorite" - in D mixolydian!  Performed by Paddy Cronin. 
1st time I've heard the term, "double jig", but makes sense with 6/8 time.  
More info!   
https://www.irishtune.info/tune/5367/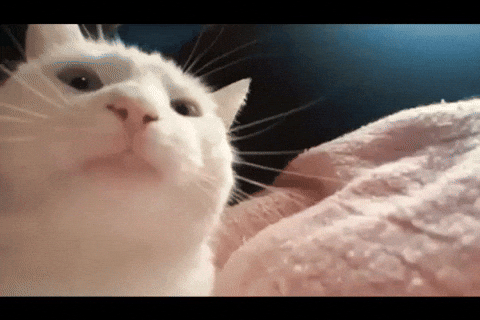 ...this tune is getting stuck in my head - a good thing! (lol) 
- Emily

March 2, 2021 - 11:33 am
Member Since: June 10, 2020
Forum Posts: 2826

Offline






March 2, 2021 - 11:53 am
Member Since: February 10, 2019
Forum Posts: 1837

Offline



March 2, 2021 - 7:38 pm
Member Since: June 10, 2020
Forum Posts: 2826

Offline





 This is a great set of 3 Irish jigs! 
Hadn't heard the last 2 before, either - so they're all basically new to me. 
"Jackie Roche's, Dusty Windowsill and Mouse in a Mug" played by Traonach. 
@Mouse - have you heard of Traonach?
Traonach is a Ceili Band in Ithaca, New York!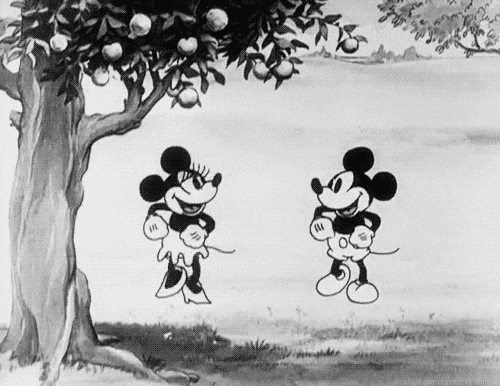 Lived not far from there many years ago, in a big old farmhouse that had mice in the walls. 
Besides great music, this band's location and "Mouse in a Mug" bring back fond memories for me. (lol) 
- Emily 
Btw, sheet music can be found at http://www.thesession.org

March 3, 2021 - 5:56 am
Member Since: August 23, 2020
Forum Posts: 804




Hadnt heard that one Emily but its a great tune looked it up last night, it goes under a few different names.
When you mention the new york irish band it reminded me of last year, we went on a cheap holiday to jerez in Spain were they have Andalusian horse shows, and when we arrived there were street festivals going on with music on differe t stages, any way there was an amazing band on there playing loads of jigs and reels, at the end he introduced the band and they were all spanish, I couldnt believe it I was waiting for the southern Irish accents, shows how popular This type of music is, wherever its played people cant help enjoiyng it.

March 11, 2021 - 4:59 pm
Member Since: June 10, 2020
Forum Posts: 2826

Offline





@stringy -
I'm still very excited about this jig, actually the whole set - so making it a priority after some of the Parties.  
You must be very proud, coming from a musical culture that is held in such high esteem that it's traditional tunes are kept intact, cherished and renown the World over! 
Irish music has always been easy to find in the USA, but my eyes were opened when I found out one of my favorite Irish bands (found on YouTube), "Orthodox Celts", is from... Serbia!  Since then, I've fallen in love with Irish/Celtic bands in many Countries. 
Nice to know that Trad Irish music is in Jerez, also!   Jerez is almost the opposite side of Spain, where Celtic music/culture in the area around Galicia is very prevalent.  
https://fiddlerman.com/forum/i.....america/ 
Btw, I've owned/trained a couple of beautiful Thoroughbreds - and even though I've preferred to ride horses over 16 hands in height (since a small child), the elegance of an Andalusian has been a life-long dream! 
- Emily

March 11, 2021 - 7:51 pm
Member Since: August 23, 2020
Forum Posts: 804




Emily, I believe music belongs to everybody, doesnt matter were it originated. I love southern usa music, music belongs to everyone.
My missus has a horse called jack, she has had horses all her life,  in fact she has been there all day today while they change stables.
I personally think all scots, and Irish music as well as a fair amount of English comes from morroco, if you listen to their music you can hear celtic rythms.
By the way most people in Liverpool and nearby are of Irish descent, my great grandma used to sit in her rocking chair drinking from a bottle of whiskey and cursing the English, when The orange lodge parade passed by each year, down Scotland road.
Absolutely true and quite funny when I think about it now.

March 12, 2021 - 8:44 am
Member Since: June 10, 2020
Forum Posts: 2826

Offline





🤔 Interesting! 
Music IS for everyone.🤗
...and this World would be a very boring place if it was all the same.🙄 I'm grateful there are people dedicated to preserving original styles - even if I'm not faithful doing it myself.🤭
Love the stories about music 🥰 especially about the fiddle (or anything remotely similar) and consider it an adventure to learn why/how and where all this music is different! 

- Emily

May 12, 2021 - 12:16 pm
Member Since: June 10, 2020
Forum Posts: 2826

Offline





I had almost forgotten I wanted to learn this! 
Went to thesession.org & had a hard time matching it. 
First sent me to "Morrison's Favorite", then mention of "Paddy Cronin's" - looked there... nope (but a set possibility).  Back tracked to another mention of "The Old Woman's Purse of Money" sent me to "The Hag's Purse"! 
Closer.

Backtracked to mention of "The Hills Of Glenorchy".  
Whew - now my ears are COMPLETELY confused! 
...guess I'd better be up for a mix-&-match game. 
Both of the earlier videos I posted sounded (to me) to be the SAME version.  
Here's "Paddy Cronin's Reel" (Nicholas and Anne McAuliffe) that I thought could be added for a nice set.  🤔 ...it sounds VERY familiar to me.
I believe the sheet music that matches this "Paddy Cronin's Reel" (there are many - lol) is here - also known as "Paddy Cronin's Own". 
https://thesession.org/tunes/13959  
(if the link breaks, just copy/paste, please) 😁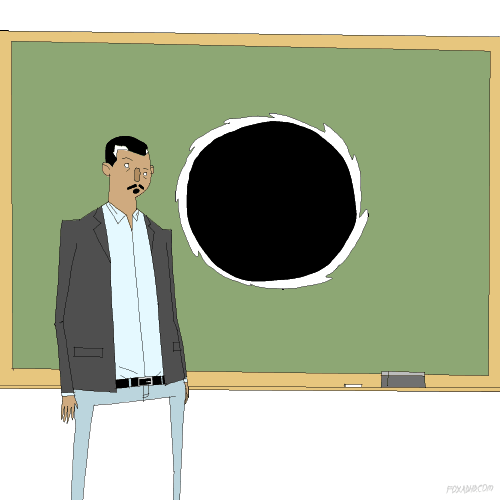 Thoughts...help?  
- Emily

Forum Timezone:
America/New_York
Most Users Ever Online:
696
Currently Online:
skelligmichael
Currently Browsing this Page:
1
Guest(s)
Members Birthdays

Upcoming
oceanwiser, dcjdavis, PaganinisGhost, Viking Violinist, ptrckmcconn, Octopus.Violinus, xTIDx, FiddleDog, 1 Whiz Kid, Mouse
Top Posters:
Mad_Wed: 2849
ELCBK: 2826
Barry: 2680
Fiddlestix: 2647
Oliver: 2439
DanielB: 2379
damfino: 1992
Kevin M.: 1972
ABitRusty: 1837
cdennyb: 1815
Member Stats:
Guest Posters: 3
Members: 27557
Moderators: 0
Admins: 7
Forum Stats:
Groups: 16
Forums: 77
Topics: 9253
Posts: 115506
Administrators:
Fiddlerman: 15673, KindaScratchy: 1757, coolpinkone: 4180, BillyG: 3633, MrsFiddlerman: 2, Jimmie Bjorling: 0, Mouse: 3369
©
Simple:Press
—