A
A
A



Topic RSS

Learning to Play AE on The E Side
Time to start!





(3

votes)

May 4, 2021 - 9:17 am
Member Since: June 10, 2020
Forum Posts: 2826

Offline





Been digging more into playing electric violin, have been bugged for some time by a few close family members and now, GregW (thank you) - to get on with it! 
I admit, I need to be bugged about it. (lol) 
I will need to learn how to use PreSonus Studio One and all my Spark amp features.
Want to keep in mind info from some related threads. 
Recently learned that Jesus Florido uses "Super Sensitive" for his lower strings and Larsen for the rest on his Glasser AE6 String, so will keep in mind with this other thread. 
https://fiddlerman.com/forum/l.....n-strings/
I will also need to experiment here. (lol)
https://fiddlerman.com/forum/p.....n-a-a-v/ 
Right now, I need to tidy up some loose ends of music I'm currently working on.  June is crazy with many Birthday celebrations, including Kevin's & mine (oh, no... Medicare paperwork!😖), and Fiddle Hell workshops & jams can't be viewed past July 18th (I have so much more to learn there).  And... can't forget, there's always a lot going on with the Grandkids (they fight over who gets to spend the night)!
So realistically, looks like the latter half of July for my dive into electric violin.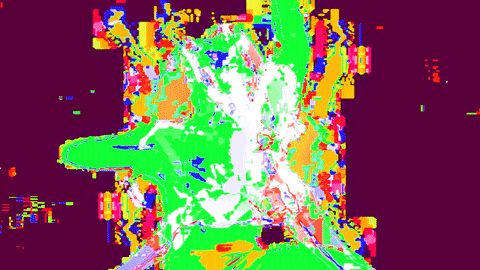 ...figured if I put it in writing I'd be more likely to commit to this endeavor & I'm apologizing, for dragging anyone who reads this to a boring, dead end - for now. (lol) 
- Emily

May 4, 2021 - 10:07 am
Member Since: February 10, 2019
Forum Posts: 1837

Offline


One warning about moving forward with what youve purchased is that, like most things techie, there is a
learning curve and it will take time away from practice on violin which is what brought us here.  BUT, there is
some reward and things to gain from using a daw, looper, amp...  you just have to get over the initial hump. Id put daw's down the list on items of importance.  
you may not even really need/want presonus..it will depend on how you feel about your spark amp once you
start using it.   Do that first and see if it is doing the things you thought it would for you..if that makes you
happy then forget about presonus.   i dont have a spark so i cant say either way on that. 
when you read or hear about an audio interface from what i read your spark can serve as that...keep that in mind. 
If you decide to use presonus.. I would watch some installation videos first.  also...the account you create on presonus website to download software....
DECIDE AHEAD OF TIME if you want it tied to your current email and such or if youd like to keep it seperate.  i
think itsn handy to keep all that kinda stuff seperate from my normal house biz email account. 
MAKE SURE your computer meets RECOMMENDED system requirements.   minimum will not be fun down the
road and will geti n the way of your experience with the software. 
here is a good step by step install video
like i said... playing around in a daw is fun but it can take away from violin if youre not careful.  the trick will be how to use it with practice so it isnt just a hassel.

May 4, 2021 - 11:07 am
Member Since: June 10, 2020
Forum Posts: 2826

Offline






May 5, 2021 - 10:31 pm
Member Since: February 10, 2019
Forum Posts: 1837

Offline



May 6, 2021 - 3:42 am
Member Since: June 10, 2020
Forum Posts: 2826

Offline





@ABitRusty -
Yes, very good version!
Not sure you could get me to put it on my MPL, I can't see any reason to play that tune on electric, though. 
Besides, I'm playing around with "Cluck Old Hen" and still working on some double stops & a break for "Lonesome Moonlight Waltz"! 
I like a different version (also played on a 5 string), but at least I hear Andy using that C string. 😊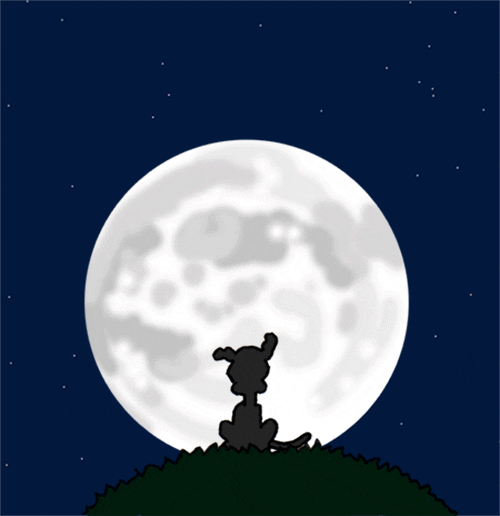 Oops... acoustic 5 string.🙄 
🤔 May sound more lonesome, played electric!
- Emily

Forum Timezone:
America/New_York
Most Users Ever Online:
696
Currently Online:
BillyG
,
AndrewH
,
Currently Browsing this Page:
1
Guest(s)
Members Birthdays

Upcoming
oceanwiser, dcjdavis, PaganinisGhost, Viking Violinist, ptrckmcconn, Octopus.Violinus, xTIDx, FiddleDog, 1 Whiz Kid, Mouse
Top Posters:
Mad_Wed: 2849
ELCBK: 2825
Barry: 2680
Fiddlestix: 2647
Oliver: 2439
DanielB: 2379
damfino: 1992
Kevin M.: 1972
ABitRusty: 1837
cdennyb: 1815
Member Stats:
Guest Posters: 3
Members: 27557
Moderators: 0
Admins: 7
Forum Stats:
Groups: 16
Forums: 77
Topics: 9253
Posts: 115505
Administrators:
Fiddlerman: 15673, KindaScratchy: 1757, coolpinkone: 4180, BillyG: 3633, MrsFiddlerman: 2, Jimmie Bjorling: 0, Mouse: 3369
©
Simple:Press
—