Join the forum discussion on this post
From The Cozio Carteggio Newsletter:
The history of the earliest Danish violin makers, who continued their craft despite the Napoleonic wars, shortages of wood and Denmark's bankruptcy
By Jens Stenz
---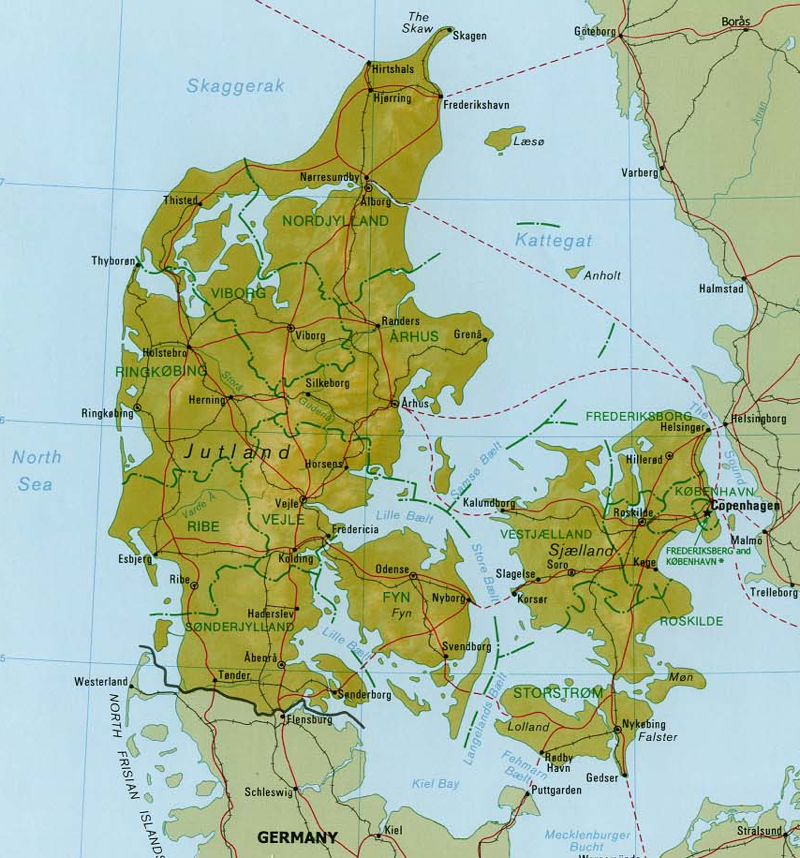 In the history of violin making, Denmark might seem a rather obscure and small country, overshadowed by the major violin making regions of Germany, France, the Low Countries, England and of course Italy.
Music, however, has always played an important role in Danish society. Since time immemorial, Denmark's kings, nobility and citizens have strived to employ the best composers and performers. This has created a tradition of not only importing and dealing in instruments, but also of making and repairing them.