Check out our Forum Rules. Lets keep this forum an enjoyable place to visit.
A
A
A



Topic RSS

My other passion





(0

votes)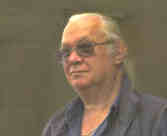 Ferret
Byron Bay Australia
August 24, 2012 - 2:40 am
Member Since: April 22, 2012
Forum Posts: 1575



Hi All
Just thought I'd tell you of my 'other' passion. As well as learning to play the violin well, I also am on a quest to make the best whiskey that I can.
I've spent many a night nursing the stil. Watching the temperature of the reflux column, adjusting the coolant flow, testing the product as it seductively drips from the end of the condenser, and sampling some of the earlier product that has been aging in a mixture of French and American oak. All hard work, but someone has to do it. These nights aren't good nights for practicing the violin, but I 'still' do it anyway.

Is there anyone else here that does a bit of 'stilin'?
Seen it all. Done it all. Can't remember most of

..... What was I saying????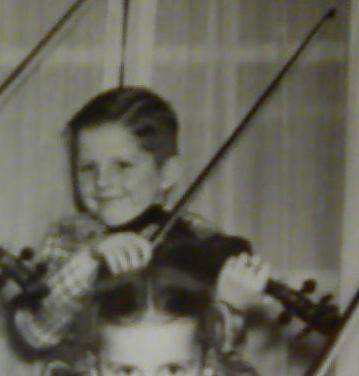 August 24, 2012 - 6:25 am
Member Since: January 21, 2012
Forum Posts: 2647

Picklefish
Merritt Island, Fla
August 24, 2012 - 4:21 pm
Member Since: June 25, 2012
Forum Posts: 1281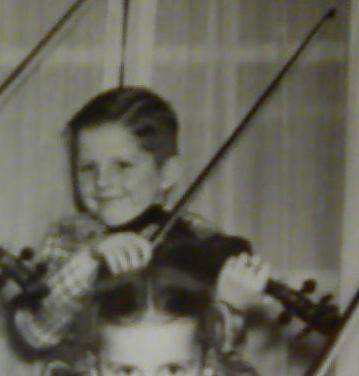 August 24, 2012 - 5:43 pm
Member Since: January 21, 2012
Forum Posts: 2647

August 24, 2012 - 8:51 pm
Member Since: May 4, 2012
Forum Posts: 2379

Offline




Well, making a bit of homebrew beer or wine is a ways from bootlegging, and also a ways from running a still. LOL
I never did much of anything of that nature and definitely not quality stuff.  Did have an uncle when I was growing up who had spent some time bootlegging corn liquor (and had done a little time for getting caught at it) and another uncle who made his own brandies from home-made wines so he could make assorted liqueurs and cordials (which was also illegal at the time, but he didn't sell and never got caught at it). 
Kind of entertaining to hear that President Obama makes his own beer.  I've known a few people over the year who did that, mainly because they felt it was the best way to get good beer. 
"This young wine may have a lot of tannins now, but in 5 or 10 years it is going to be spectacular, despite the fact that right now it tastes like crude oil. You know this is how it is supposed to taste at this stage of development." ~ Itzhak Perlman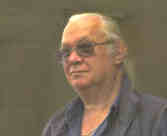 Ferret
Byron Bay Australia
August 28, 2012 - 12:41 am
Member Since: April 22, 2012
Forum Posts: 1575




coolpinkone
California, the place of my heart
September 6, 2012 - 11:36 pm
Member Since: January 11, 2012
Forum Posts: 4168







Forum Timezone:
America/New_York
Most Users Ever Online: 231
Currently Online: steveduf
46 Guest(s)
Currently Browsing this Page:
1 Guest(s)
Members Birthdays

Today
rlaggart, Deltatango95
Upcoming
AndrewAllanRoberts, Cheryld, uncledave, DanielB, risk, brokenbow, pchoppin
Top Posters:
Mad_Wed: 2849
Barry: 2673
Fiddlestix: 2647
Oliver: 2439
DanielB: 2379
Kevin M.: 1969
damfino: 1889
cdennyb: 1814
TerryT: 1726
Ferret: 1575
Member Stats:
Guest Posters: 2
Members: 18661
Moderators: 0
Admins: 6
Forum Stats:
Groups: 16
Forums: 58
Topics: 7550
Posts: 94683
Newest Members:
penelopeay18, bobbiere1, lauritz2, barbratm18, CecilPiz, staceyjp60
Administrators: Fiddlerman: 13950, KindaScratchy: 1732, coolpinkone: 4168, BillyG: 2737, MrsFiddlerman: 0, Jimmie Bjorling: 0