Check out our Forum Rules. Lets keep this forum an enjoyable place to visit.
A
A
A


Topic RSS

One of the most incredible experiences of my life!





(4

votes)

Mad_Wed
Russia, Tatarstan rep. Kazan city
October 22, 2012 - 11:54 am
Member Since: October 7, 2011
Forum Posts: 2849

Offline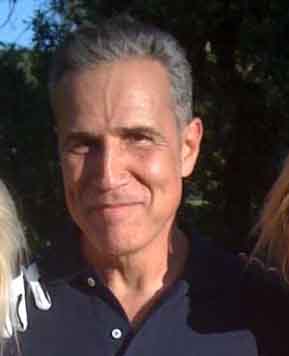 October 26, 2012 - 5:10 pm
Member Since: February 24, 2012
Forum Posts: 727

Offline


October 26, 2012 - 5:31 pm
Member Since: April 9, 2012
Forum Posts: 605

Wow, Fred, that's an amazing experience!!!  The closest I ever came to holding a real Strad was seeing one behind 3 inches of protective glass!  Come to think of it, I may have been hyperventilating then! LOL  I probably would have blacked out it someone offered me to hold one!  

That's also awesome about the Slipper Rest!!  I've been receiving several compliments on mine!  I've been passing the word out every chance I get!  Hopefully they made it to the Fiddleshop after I wrote down the info for them!

 In the reenacting world, the fiddlers are looking for items that are hand-crafted and not made of plastic, which also helps.

 ......not to mention, once they try my violin with the slipper, they are always impressed! LOL  
Congrats!!
"Tell me and I forget. Teach me and I remember. Involve me and I learn." ~Benjamin Franklin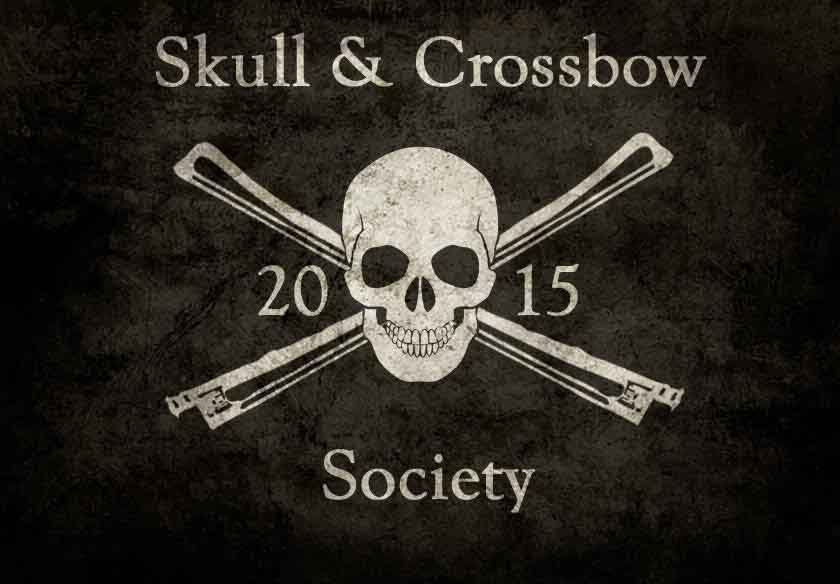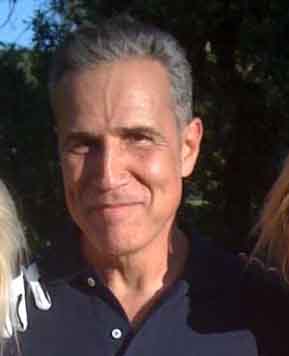 October 27, 2012 - 4:09 am
Member Since: February 24, 2012
Forum Posts: 727

Offline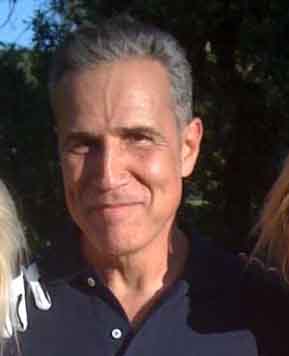 October 27, 2012 - 1:19 pm
Member Since: February 24, 2012
Forum Posts: 727

Offline

Denny, unfortunately no video or still; I felt like a jackass playing such a fine instrument as it was, I didn't want to feel like a tourist on top of it!  HAAAAAAAAAAA!
Thanks Barry; yeah, it was fitting for me (the song that is),,, but Wiskey Before Breakfast would've worked just fine too, lol.  (I wish I knew that song, I've gotta learn it,,, you posted an instructional & sheet music for it before didn't you)

August 18, 2019 - 3:44 am
Member Since: August 13, 2019
Forum Posts: 7

Offline
India proposed creating a double tax https://vakilsearch.com/gst-in.....gistration on goods and services in 2017, which is the largest reform in the country's fiscal structure in decades. The main goal to include a tax on goods and services is to eliminate double taxation, which cascades from the level of production to the level of consumption. For example, a manufacturer who makes laptops receives raw materials for production, for example, $ 10, which includes 10% of the collection. This means that he pays $ 1 to the state treasury for $ 9. In the process of making a laptop, he adds value to the original materials in the amount of $ 5 for a total of 10 + 5 = $ 15.

BillyG
Brora, North-east Scotland
August 18, 2019 - 6:49 am
Member Since: March 22, 2014
Forum Posts: 2976







@megafgosd - Please refrain from posting content that has little or nothing to do with fiddle/violin/bowed string instruments (including links to casinos, I might add)
Your other contributions which you have made are welcomed, so thank you very much for those.

I seriously recommend not copying my mistakes. D'oh - 
Please make your own, different mistakes, and help us all learn :-)
Forum Timezone:
America/New_York
Most Users Ever Online:
424
Currently Online:
Pete_Violin
145
Guest(s)
Currently Browsing this Page:
1
Guest(s)
Members Birthdays

Upcoming
coolpinkone, Fiddlestix, cdennyb, ErViolista, zander7, Helene, Panda-P, OP Alaraasakka, ryonass
Top Posters:
Mad_Wed: 2849
Barry: 2673
Fiddlestix: 2647
Oliver: 2439
DanielB: 2379
Kevin M.: 1969
damfino: 1937
cdennyb: 1814
TerryT: 1726
Ferret: 1575
Member Stats:
Guest Posters: 3
Members: 26920
Moderators: 0
Admins: 8
Forum Stats:
Groups: 16
Forums: 58
Topics: 8017
Posts: 99872
Aacboift, BradleyVex, MartinShard, ThomasPenia, Tailand-hoamn, GamesplaySmuts
Administrators:
Fiddlerman: 14652, KindaScratchy: 1737, coolpinkone: 4169, BillyG: 2976, MrsFiddlerman: 1, Jimmie Bjorling: 0, SimplePressHelp: 0, peopleshost: 0
©
Simple:Press
—