Join the forum discussion on this post
Please join our Fiddlershop Group Project.
We will be playing "Amazing Grace".
Learn to play Amazing Grace together with Fiddlerman and Gibbles.
Record yourself playing one or more parts.
Send us the recording and we'll put together a Youtube video with all participants!
Three participants will win a Fiddlerman Carbon Fiber Violin bow.
Subscribe to our Fiddlershop Youtube channel for more instructional videos during these weeks.
The deadline for your submissions will be on April 14th, after that, I will begin mixing. Keep posted as the date can be changed. I encourage all participants to learn several parts. If the timing of your submission does not correspond with the click track (found below) it will not be used. All submissions should be converted to MP4 (MPEG-4) with a minimum resolution of 640 x 480. No audio only submissions.
Please download a click track (found below) to your computer, phone, MP3 player or similar for use during your recording. Any video submission recorded without the use of this click track file "in ear" (preferably using a headphone jack) will not be used. I cannot match all the parts unless you are hearing the click track file while recording.
After recording yourself with headphones using one of the click tracks below (the click track should not be audible in your performance recording) upload your video to Dropbox, Google Drive, or Wetransfer.com and email the link to that file to pierre@fiddlerman.com (Do not email the actual video files as they are too large).
See sample projects on the very bottom of this page.
Click on the desired parts to download them to your computer. Most likely they will end up in your download folder. If you prefer to play the click track files with an earplug straight from your computer use the player below.
Click Tracks

Violin
Viola
Cello
Project Tutorials: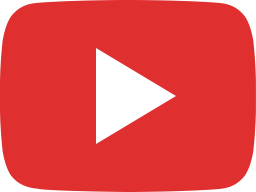 Amazing Grace Fiddlershop Group Project Tutorial - Violin 1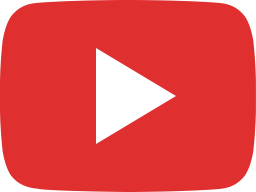 Amazing Grace Fiddlershop Group Project Tutorial - Violin 2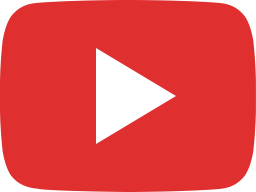 Amazing Grace Fiddlershop Group Project Tutorial - Violin 3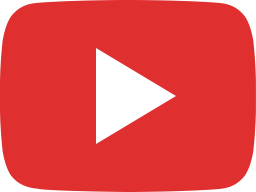 Amazing Grace Fiddlershop Group Project Tutorial - Violin 4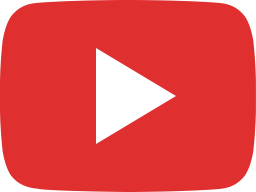 Amazing Grace Fiddlershop Group Project Tutorial - Violin 5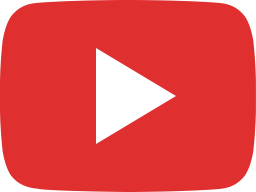 Amazing Grace Fiddlershop Group Project - Spring 2020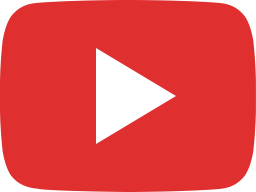 PROJECT TUNING A 440

See previous projects: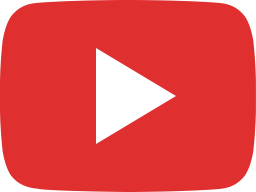 2019 Fiddlerman Christmas Project - Little Drummer Boy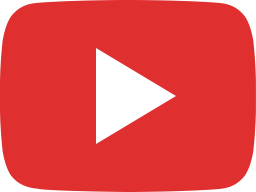 O Holy Night - Fiddlerman 2017 Group Christmas Project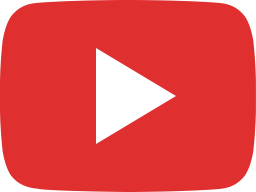 Have Yourself A Merry Little Christmas - 2016 Fiddlerman Group Project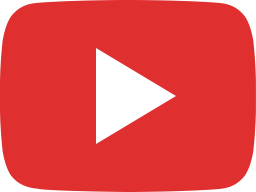 Fiddlerman's 2015 Group Christmas Project - Happy Christmas - War Is Over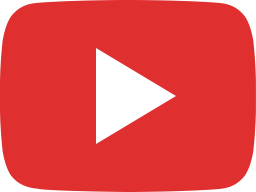 We Wish You A Merry Christmas Project 2014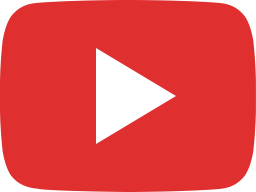 The House of the Rising Sun Group Project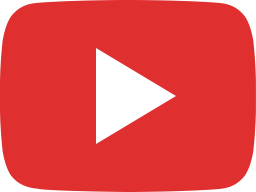 Fiddlerman 2018 Xmas Project - I'll Be Home For Christmas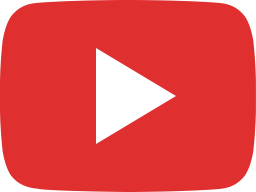 I'll Be Home For Christmas - Xmas Project Example - Fiddlershop Quartet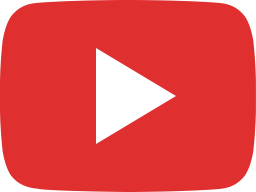 Fiddlermans Addams Family Halloween Project